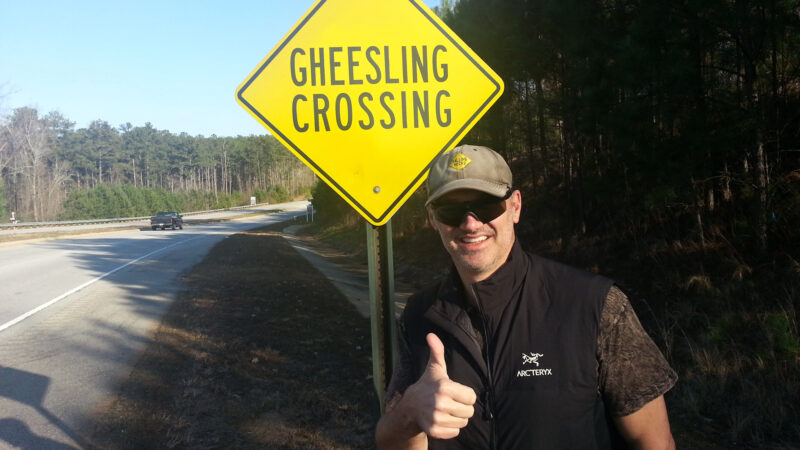 Season Next
[16:06] Season 2, Episode 1:
Continuing the message and practice of positivity.
Read more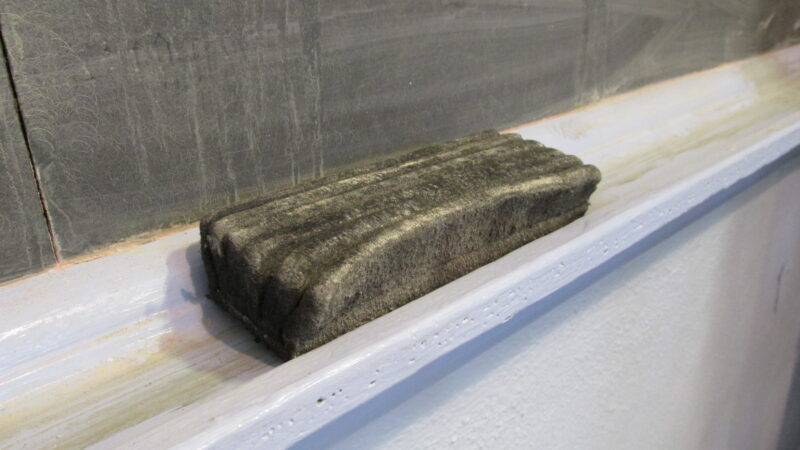 Eraser
[11:18] Season 1, Episode 24:
The more you give, the more you get…
Read more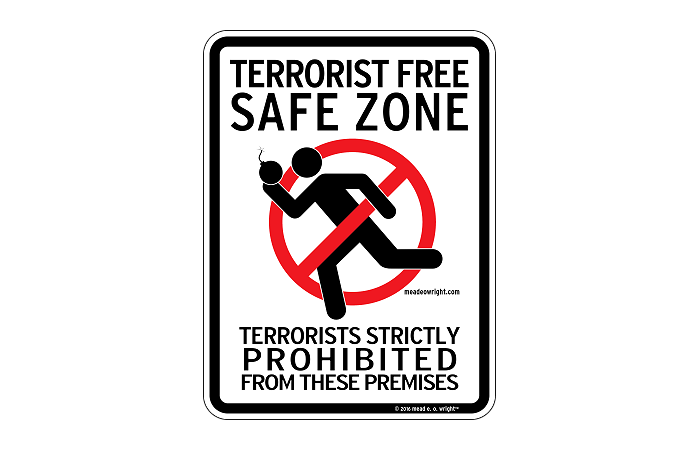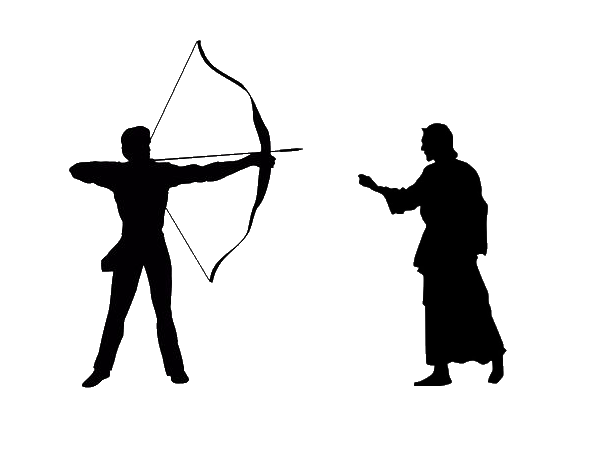 Robin Hood vs Jesus Christ
This is…American politics. The political Left justifiably argues for acceptance and fairness in social and economic arenas. Yet Democrats deploy these positions – and manipulate them to the ridiculous – to secure votes, power, and money by way of a class warfare campaign.
Read more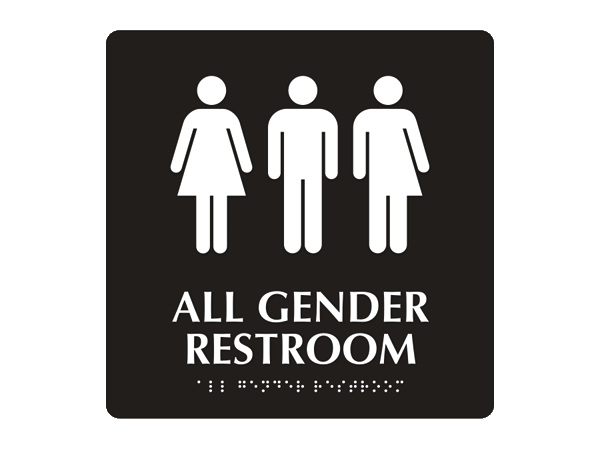 Welcome to Fantasy Island
How entertaining it is to watch the Right argue against the Left's "strongly held beliefs," quite often using their own strongly held religious beliefs, devoid of objective fact, as a basis for disagreement.
Read more