[07:37] Season 1, Episode 22:
A gimmick that can generate pragmatic positivity vibes when in the right hands…
Podcast: Play in new window
Subscribe: Apple Podcasts | Spotify | Email | Deezer | RSS | More
---
Not-so-random thoughts from a grateful mind and soul. Hopefully with a small dose of pragmatically positive perspective and prognostication that may… or may not… be of use to somewhere else in the universe.
Credits
Production by: Sean Murray
Intro & outro music by: Willow Midulla
Graphics by: TJ Georgecink
Inspiration by: Doug McDaniel
Order your 1.5″ diameter metal medallion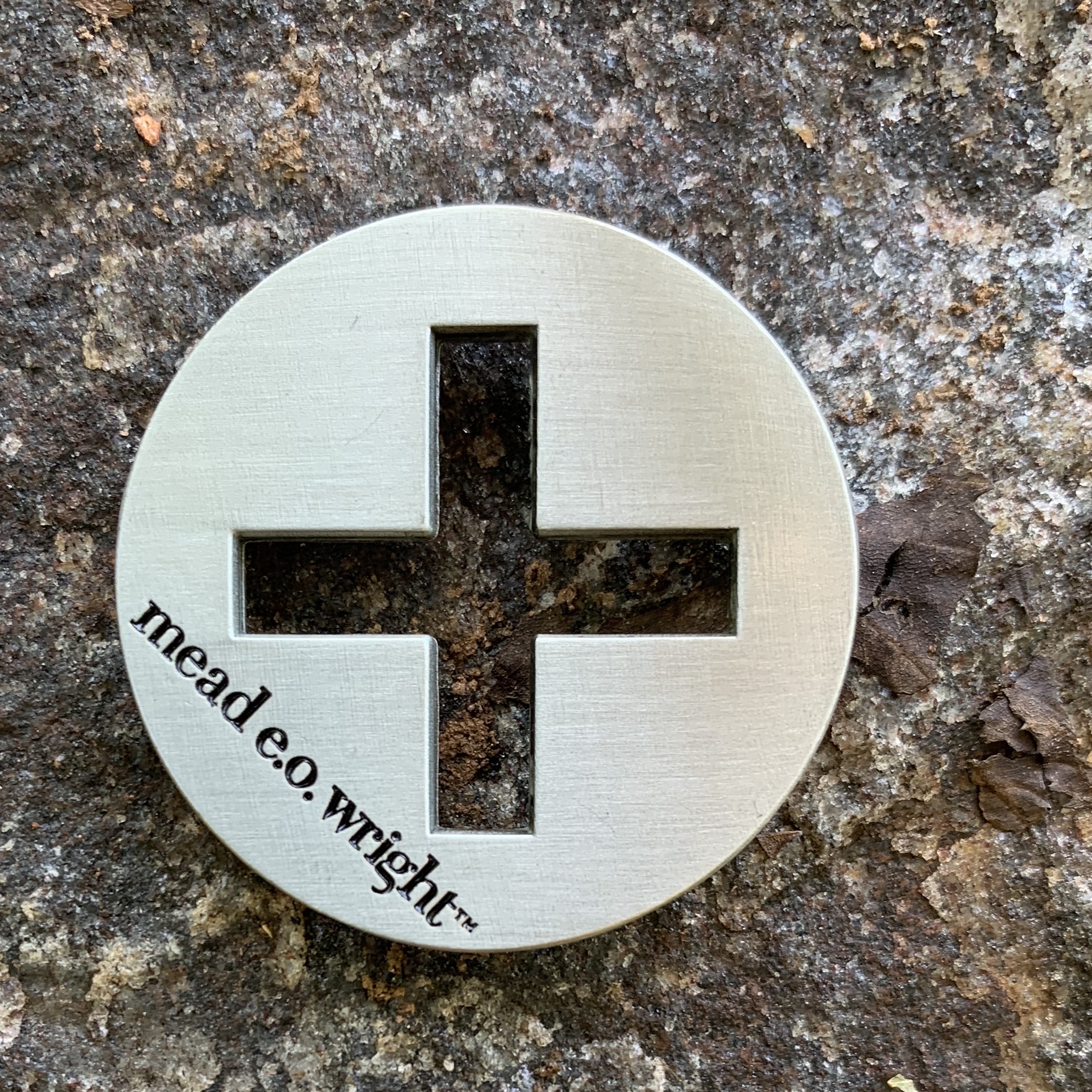 Carry this in your pocket as a tangible reminder to continually exercise a positive mindset and to continually focus on gratitude.
Cost: $3.33 US, Plus Shipping
All proceeds will be use to maintain this site and podcast in Mead's memory…